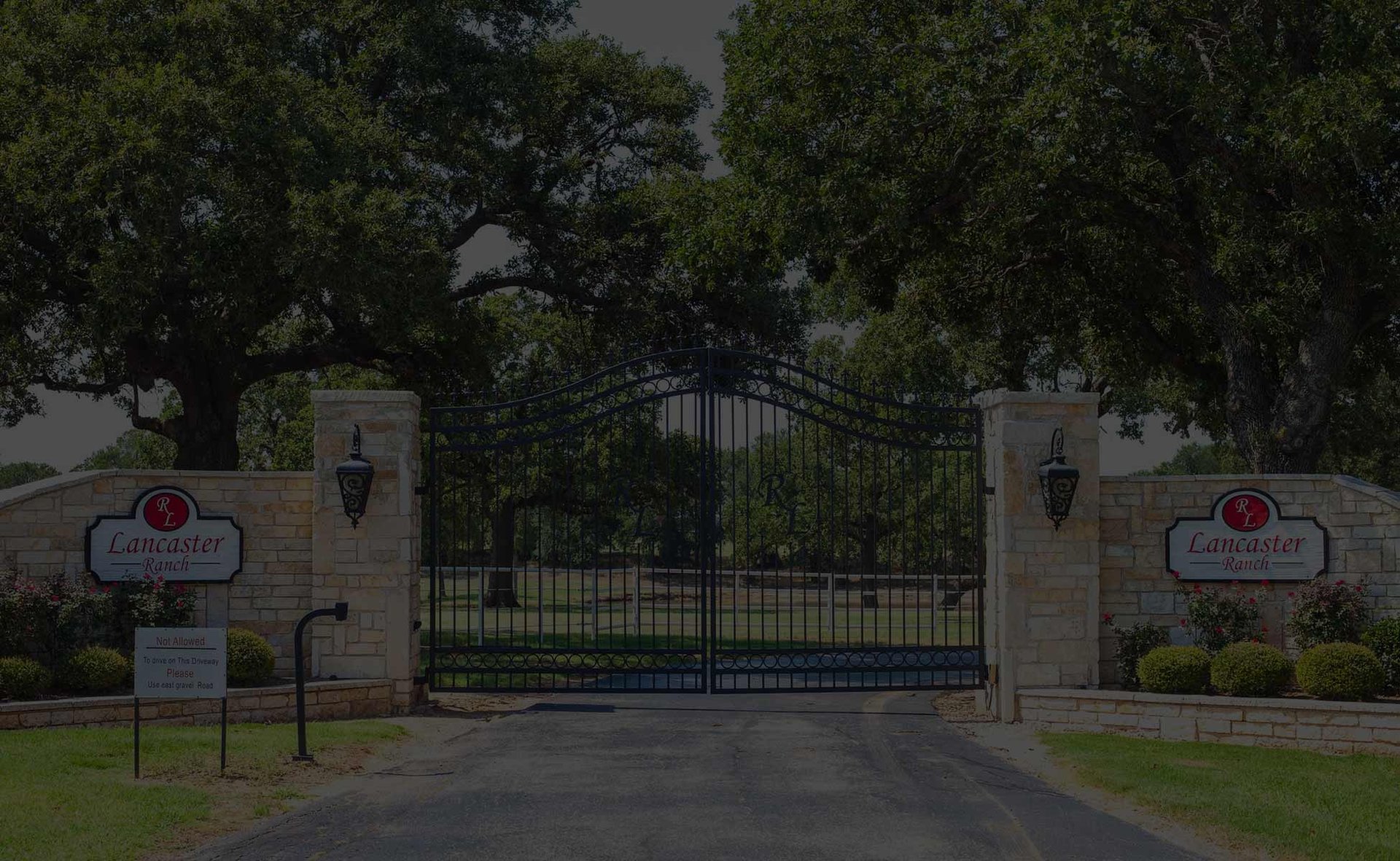 The Best Cutting Horses for Sale at Lancaster Ranch
Top-quality cutting horse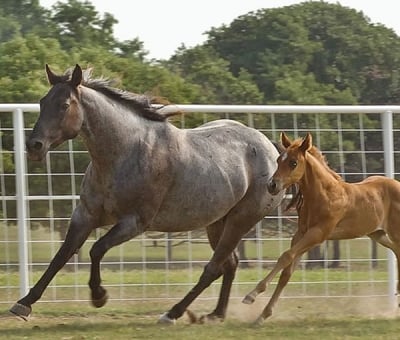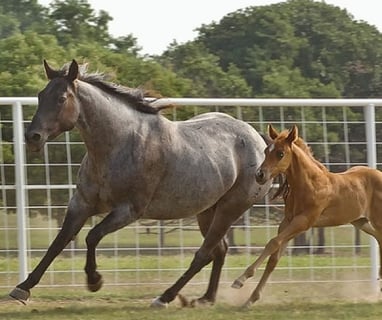 Best Cutting Horses for Sale at Lancaster Ranch
If you're in the market for a top-quality cutting horse, look no further than Lancaster Ranch. Located in the Horse Capital of Texas, Lancaster Ranch is a full-service ranch that specializes in the many needs of the cutting horse industry. With a strong focus on genetics and advanced herdsman care, Lancaster Ranch is home to some of the best cutting horses in the country.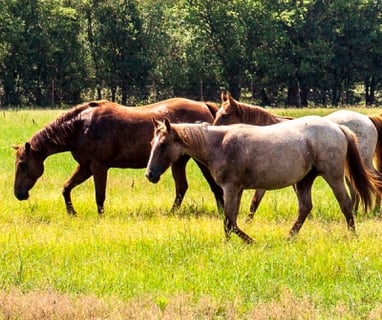 Cutting Horses for Sale
At Lancaster Ranch, we offer a wide range of cutting horses for sale. Whether you're looking for a yearling, a 2-year-old, or a seasoned show horse, we have the perfect horse for you. Our resident trainer and staff facilitate training at all levels, ensuring that our horses are well-trained and ready to perform at their best.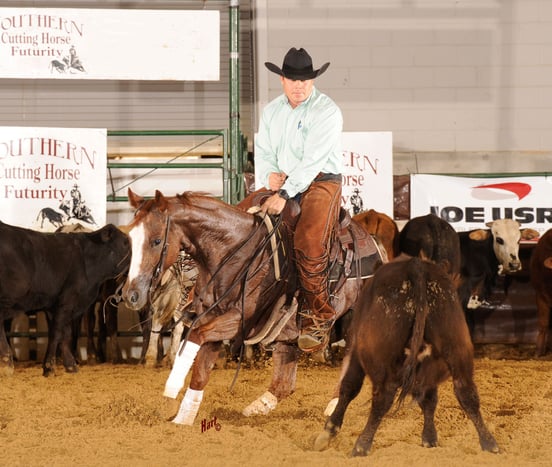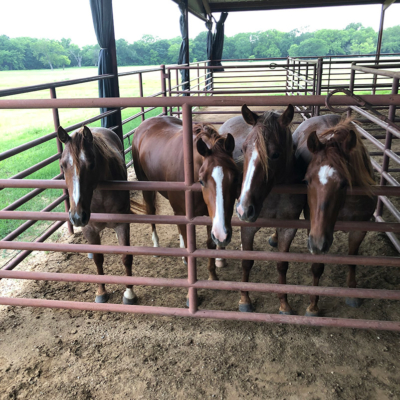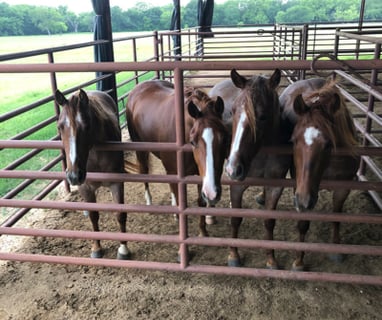 Other Disciplines
In addition to cutting horses, Lancaster Ranch also sells reign cow horses, ranch sorting horses, team pinning horses, and all disciplines that require a horse to have a lot of cow. We provide an infrastructure for solid trained cow horses, ensuring that our horses are versatile and well-rounded.
Our Commitment to Quality
At Lancaster Ranch, our goal is to have the best horse flesh in the cutting horse industry. We take great pride in the quality of our horses, and we work hard to ensure that they are healthy, happy, and well-cared for. With over 20 years of experience in the industry, Reagan Lancaster and his team have bought and sold some of the best horses in the business.