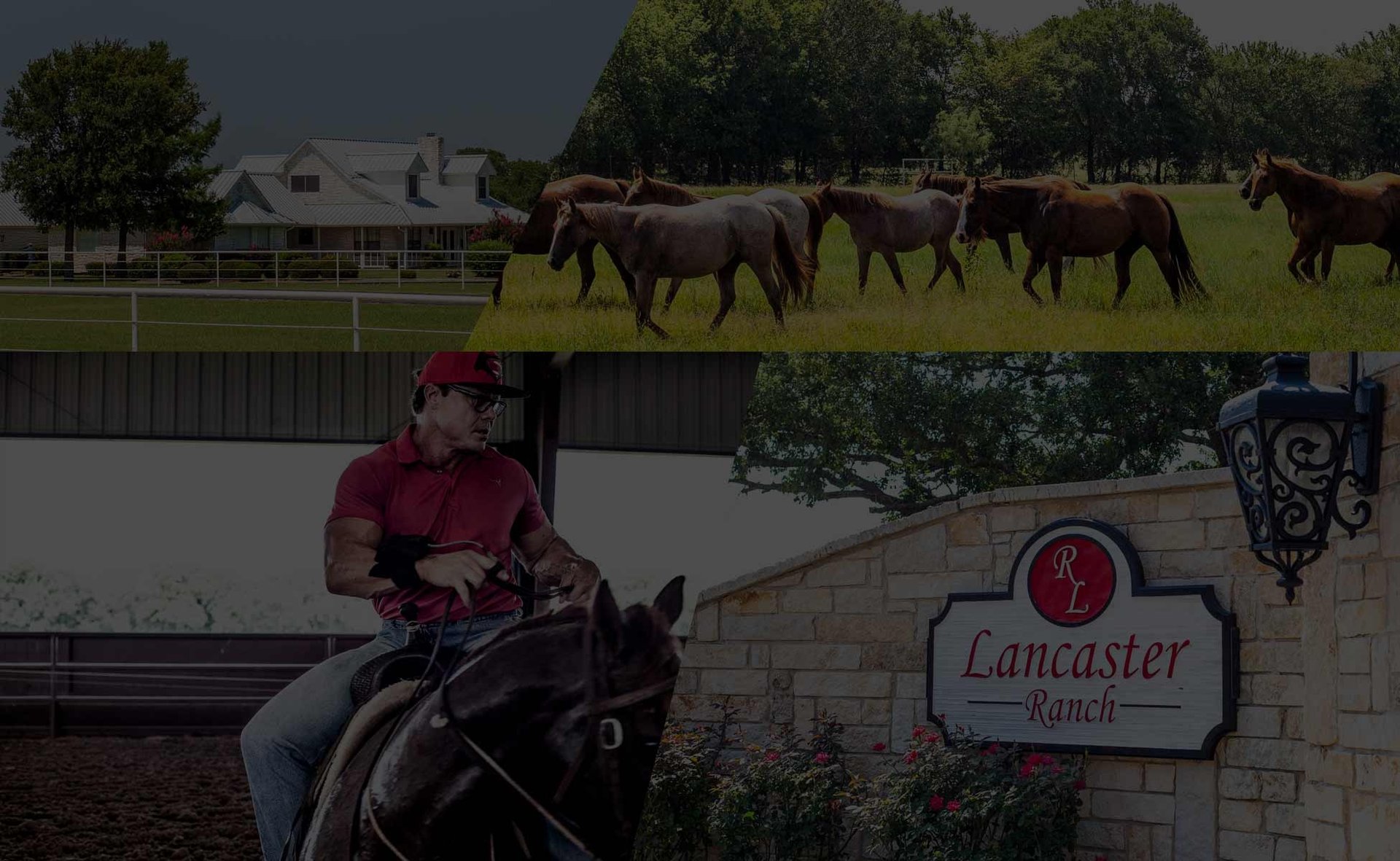 The premiere cutting horse ranch and facility in Pilot Point, Texas. Owned and operated by Reagan Lancaster.
Lancaster Ranch offers cutting horses for sale as well as reign cow horses, ranch sorting horses, team pinning, and all disciplines that require a horse to have a lot of cow. We are a full-service ranch that specializes in the many needs of the cutting horse industry. Based in Pilot Point, Texas.
The premiere cutting horse ranch in Pilot, Point, TX
Full service ranch which specializes in the many needs of the cutting horse industry.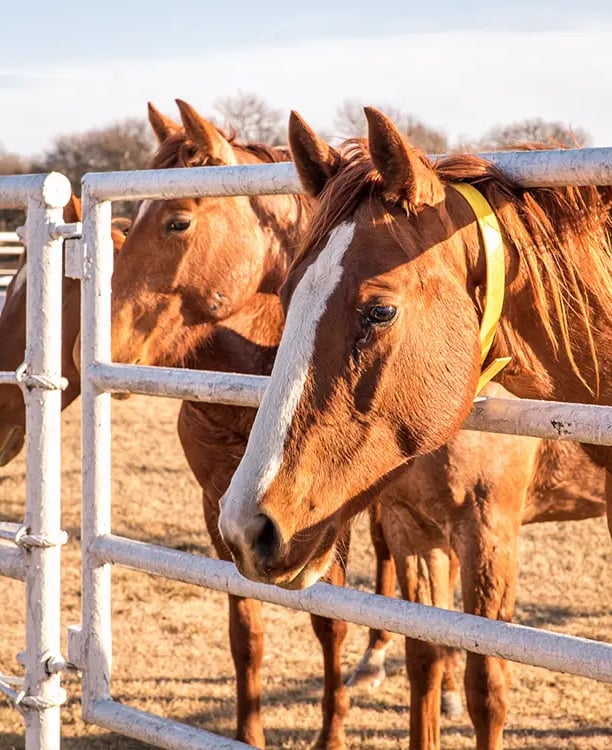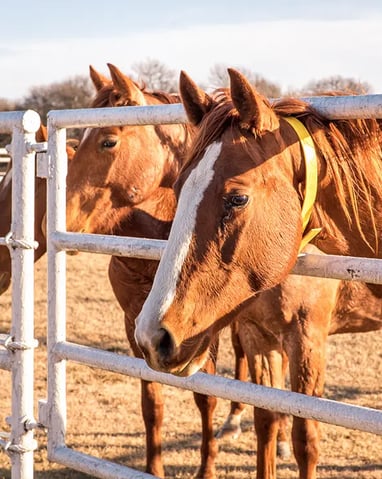 Located in the Horse Capital of Texas and only 40 minutes from the Will Rogers Coliseum in Ft. Worth.
Historically, this property is known as the birthplace of Smart Little Lena. He was born in the front pasture by the entrance of the Lancaster Ranch.
Cutting horses run deep in our veins and in addition to our cutting horse expertise, Lancaster Ranch provides advanced herdsman care to the Angus cattle industry with strong maternal power in genetics.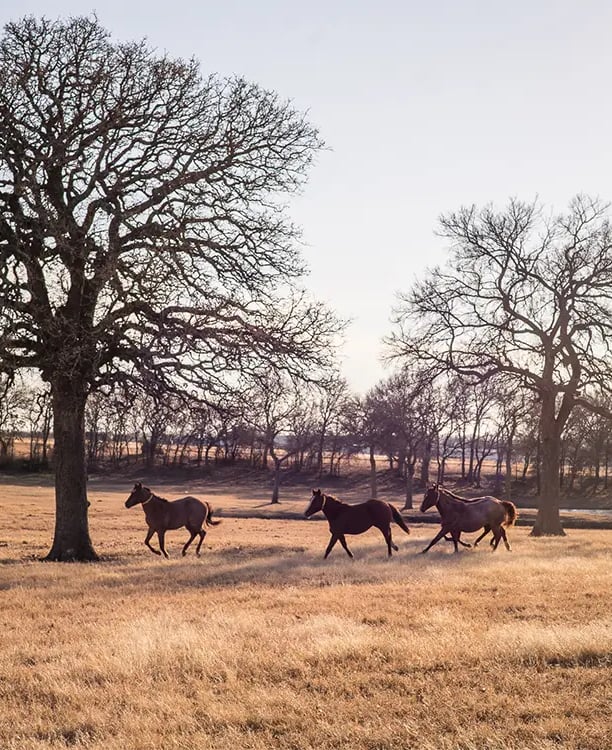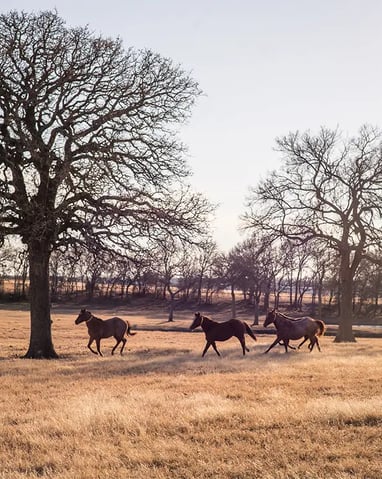 The Angus cattle program maintains a strong inventory of ready-to-go bulls with excellent EPD's, heifers, and cow-calf pairs meeting every buyer's needs. The ranch maintains some 400 female cows in its two locations.
Set on beautiful grounds and vistas in Pilot Point, TX, Lancaster Ranch offers prestigious training facilities which include: large indoor and outdoor arenas, spacious boarding accommodations, and generous turnout areas.
Your horse will receive our full attention and first-class care year round. Owner Reagan Lancaster is available for consultations and to offer a hardy welcome whenever possible! The ranch has seasoned cutting horses along with yearlings, 2 year olds, and 3 year olds for sale at all times. Take time to browse our site.
We welcome any questions or comments you may have and look forward to hearing from you soon!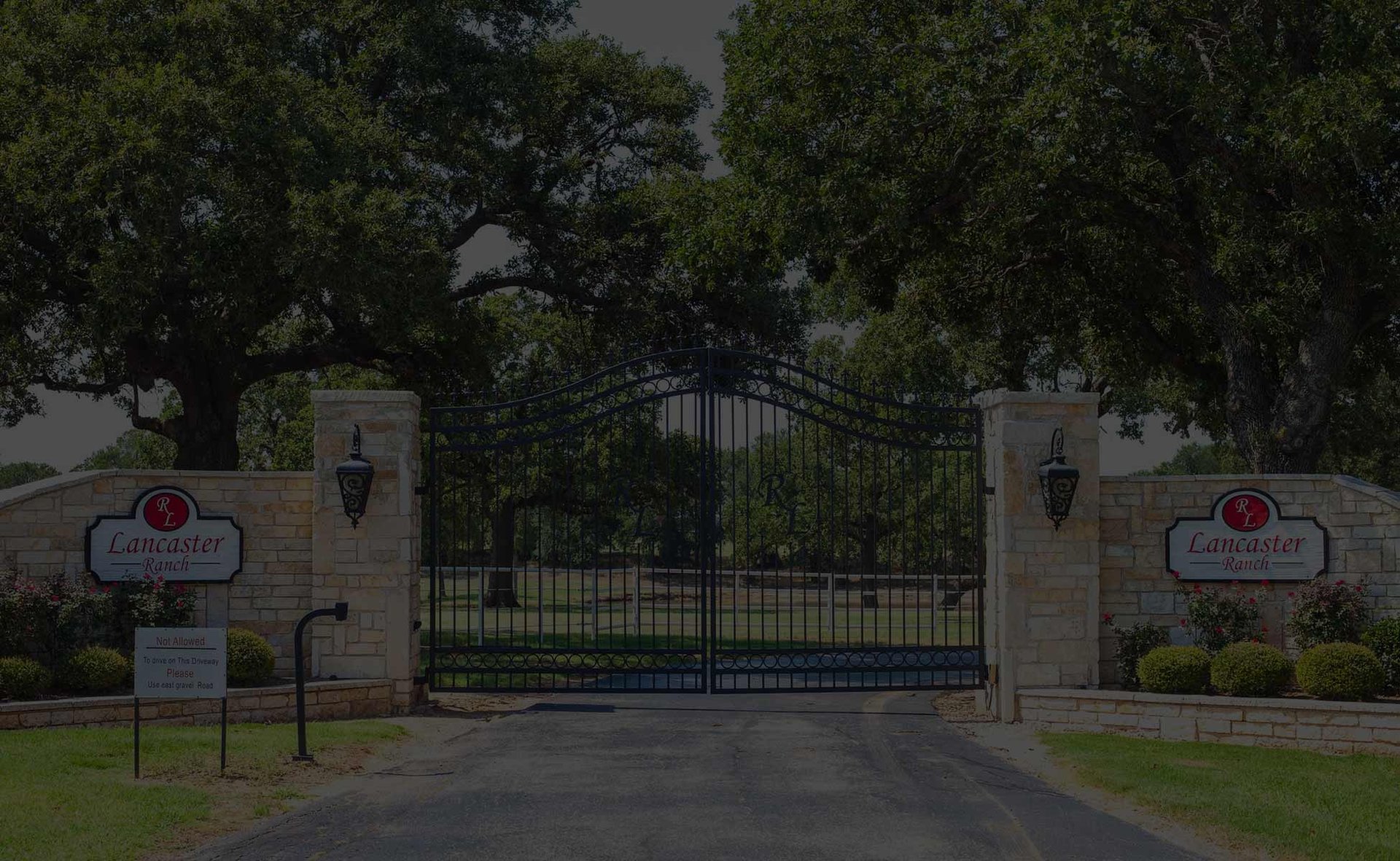 "Lancaster Ranch is an absolutely incredible place! I've been working with them for years and they've always been a huge help with my horse cutting needs. Reagan and his team are the best in the industry, and I highly recommend working with them!"
-Sam R.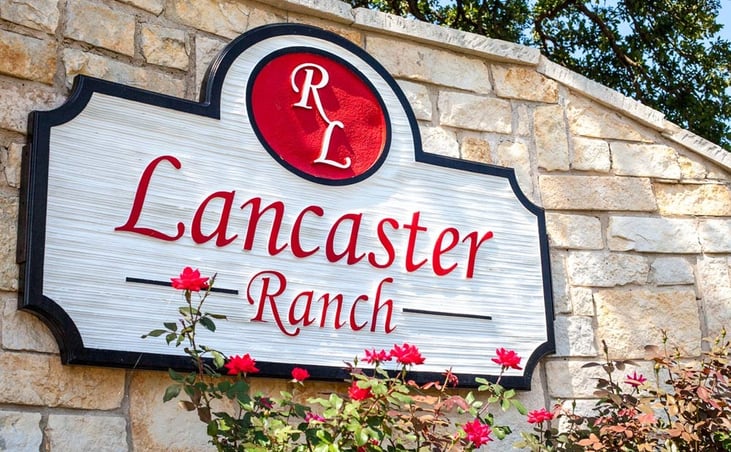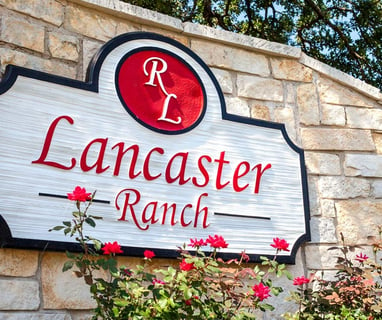 Lancaster Ranch is owned and managed by Reagan Lancaster and his family. Living life as an executive, athlete, and competitive cowboy, Reagan Lancaster has over $500k in earnings in the arena, and the goal has been set on the NCHA Rider Hall of Fame. Lancaster Ranch has won millions in earnings in the industry.