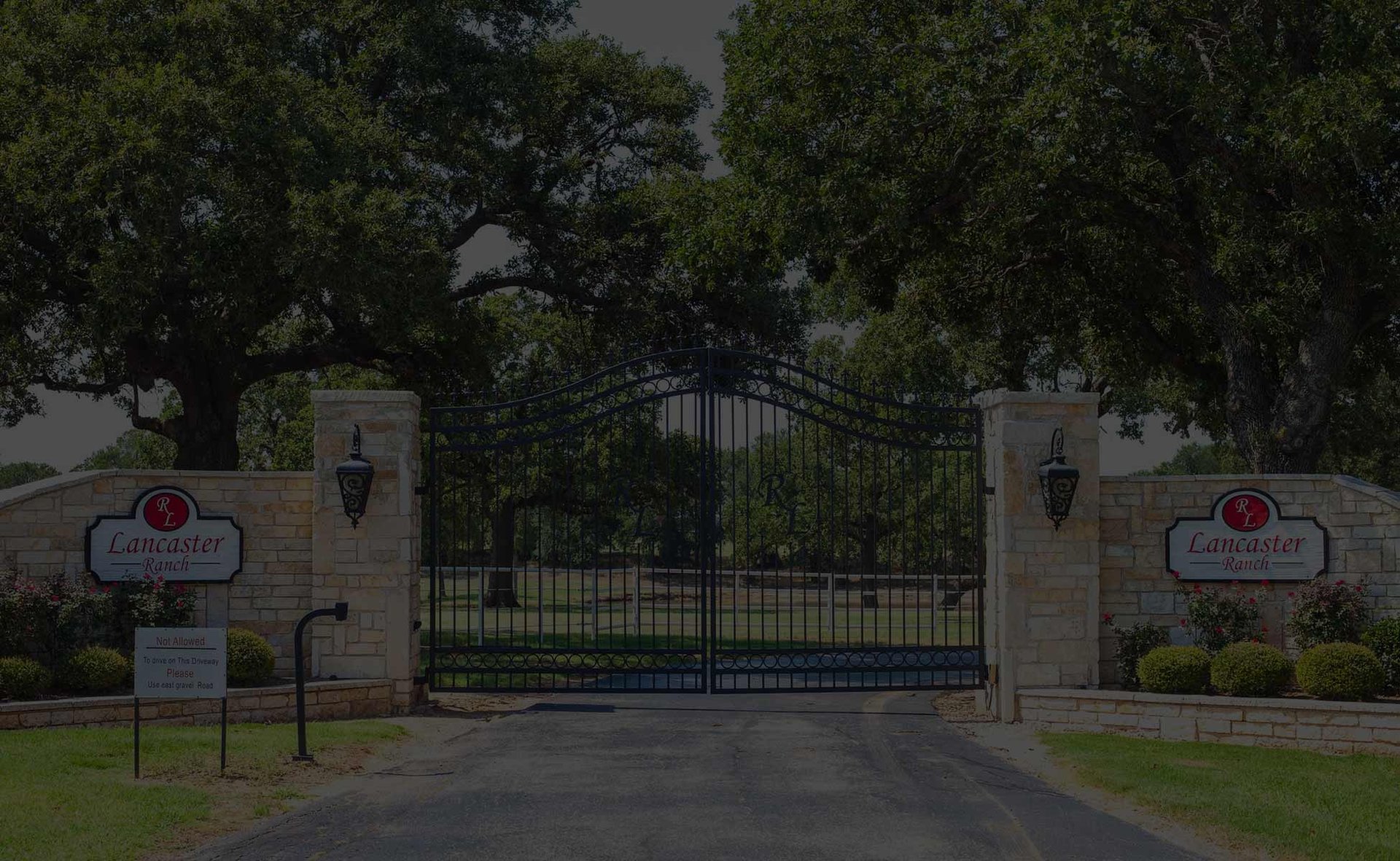 Lancaster Ranch Announces Inaugural Crop of Babies from Smoking Aces
Exciting news for the ranch and the cutting horse industry!
Anthony Stockdale Joins the Team
Lancaster Ranch has also hired Anthony Stockdale to oversee its 2-year-old program and help the ranch's overall training program. Anthony is an Australian native who grew up on one of the queen's ranches, where his family managed the operation of over 100,000 acres. More recently, Anthony worked for Bobby Patton's ranch, the Rocking P Ranch in Aledo, Texas. Lancaster Ranch is thrilled to have hired Anthony and looks forward to the expertise he brings to the team.
Desire a lil Pepto Finds a New Home
In addition, Lancaster Ranch has dispersed of its interest in Desire a lil Pepto to Melinda Gamot in Palm Beach, Florida. Reagan Lancaster was happy that "Woody" or Desire a lil Pepto got such a great home in Florida. Woody generated over $250,000 dollars in winnings and served the Lancaster Ranch well as an example of one of its best horses. Lancaster believed he was the best non-pro horse in the country, but did not have time to haul him around the world due to family commitments. Reagan Lancaster said, "I am so happy that Woody will get to be shown to show off his amazing ability."
Lancaster Ranch has a long-standing relationship with L & H cutting horses of Murchinson, Texas, and plans to continue raising and training horses until they are ready for Lee Francois to ride. Reagan Lancaster stated, "Lee Francois has had tremendous success with our horses in the winner circle and will continue to ride our best stock. Our plan is to work closely together to select the right horses for our program with Lee all through the process." With such a strong team and a promising crop of babies from Smoking Aces, Lancaster Ranch is sure to continue making waves in the cutting horse industry.
For more information on Reagan and his ventures please visit:
LinkedIn: https://www.linkedin.com/in/reagan-lancaster-3672a22/
Instagram: https://instagram.com/reagan_lancaster/
Twitter: https://twitter.com/lancasterreagan
Facebook: https://www.facebook.com/reagan.lancaster.3/
YouTube: https://www.youtube.com/@reaganlancaster
https://www.reaganlancaster.net
https://www.lancasterranch.com
https://www.tigeinvestments.com
Lancaster Ranch Announces Inaugural Crop of Babies from Smoking Aces
Lancaster Ranch, owned by Reagan Lancaster, has recently announced that it has 11 2-year-olds in training for its inaugural crop of babies from its resident stallion, Smoking Aces. This is exciting news for the ranch and the cutting horse industry as a whole.
Smoking Aces' Pedigree
Smoking Aces' pedigree is out of Peptoboonsmal by Little Missy Lena. Peptoboonsmal is a leading producing bloodline, and Missy Lena has produced many greats, with Light and Lena as only one example of another breeding stallion. With such a strong lineage, it's no wonder that Smoking Aces is already making waves in the industry.