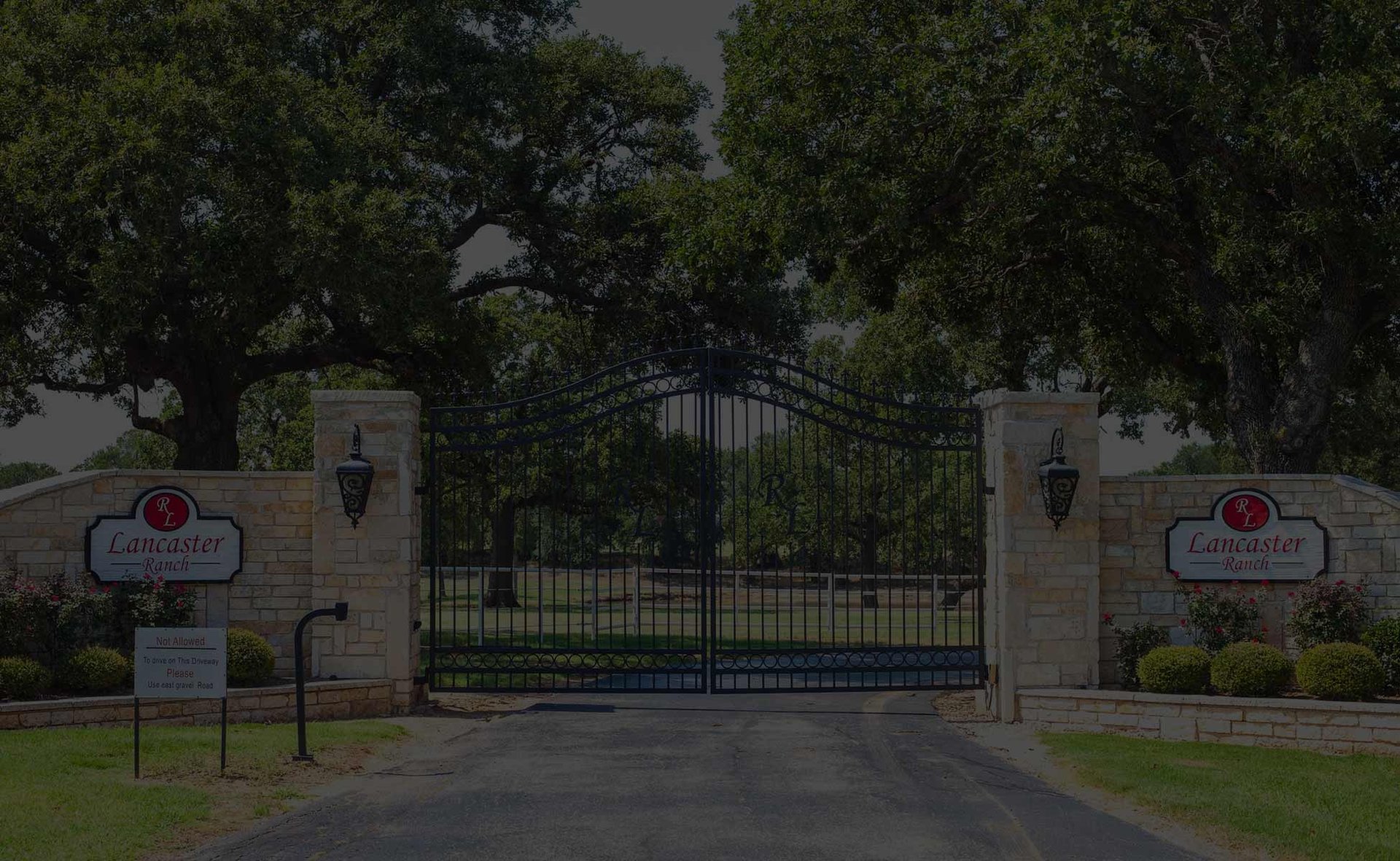 Experience the Thrill of Ranch Sorting at Lancaster Ranch
Ranch sorting at Lancaster Ranch
What's New?
If you're looking for an exciting new activity to try out, look no further than ranch sorting at Lancaster Ranch! Located in the Horse Capital of Texas, Lancaster Ranch is a full-service ranch that specializes in the many needs of the cutting horse industry. But did you know that they also offer ranch sorting?
What is Ranch Sorting?
Ranch sorting is a western-style equestrian sport that involves separating cattle into designated pens. It's a timed event that requires teamwork, strategy, and precision riding. It's a great way to challenge yourself and your horse, and it's also a lot of fun!
How Does it Work?
In ranch sorting, two riders work together to sort numbered cattle from one pen to another in numerical order. The cattle are released from a holding pen, and the riders must work together to move them into the correct pens. The team with the fastest time and the most correctly sorted cattle wins!
Why Try Ranch Sorting at Lancaster Ranch?
Lancaster Ranch is the perfect place to try out ranch sorting. With their cutting horse expertise and advanced herdsman care, you can be sure that you and your horse will be in good hands. Plus, Lancaster Ranch is located just 40 minutes from the Will Rogers Coliseum in Ft. Worth, Texas, so you can easily make a day trip out of it.
And if you're a fan of Reagan Lancaster, you'll be happy to know that he's involved in the ranch sorting program at Lancaster Ranch. Reagan is a well-known figure in the cutting horse industry, and he's passionate about sharing his love of horses with others.
Conclusion
If you're looking for a new and exciting activity to try out, consider ranch sorting at Lancaster Ranch. With their expertise and passion for horses, you're sure to have a great time. And who knows, you might just discover a new hobby that you love!
For more information on Reagan and his ventures please visit:
LinkedIn: https://www.linkedin.com/in/reagan-lancaster-3672a22/
Instagram: https://instagram.com/reagan_lancaster/
Twitter: https://twitter.com/lancasterreagan
Facebook: https://www.facebook.com/reagan.lancaster.3/
YouTube: https://www.youtube.com/@reaganlancaster
https://www.reaganlancaster.net
https://www.lancasterranch.com
https://www.tigeinvestments.com