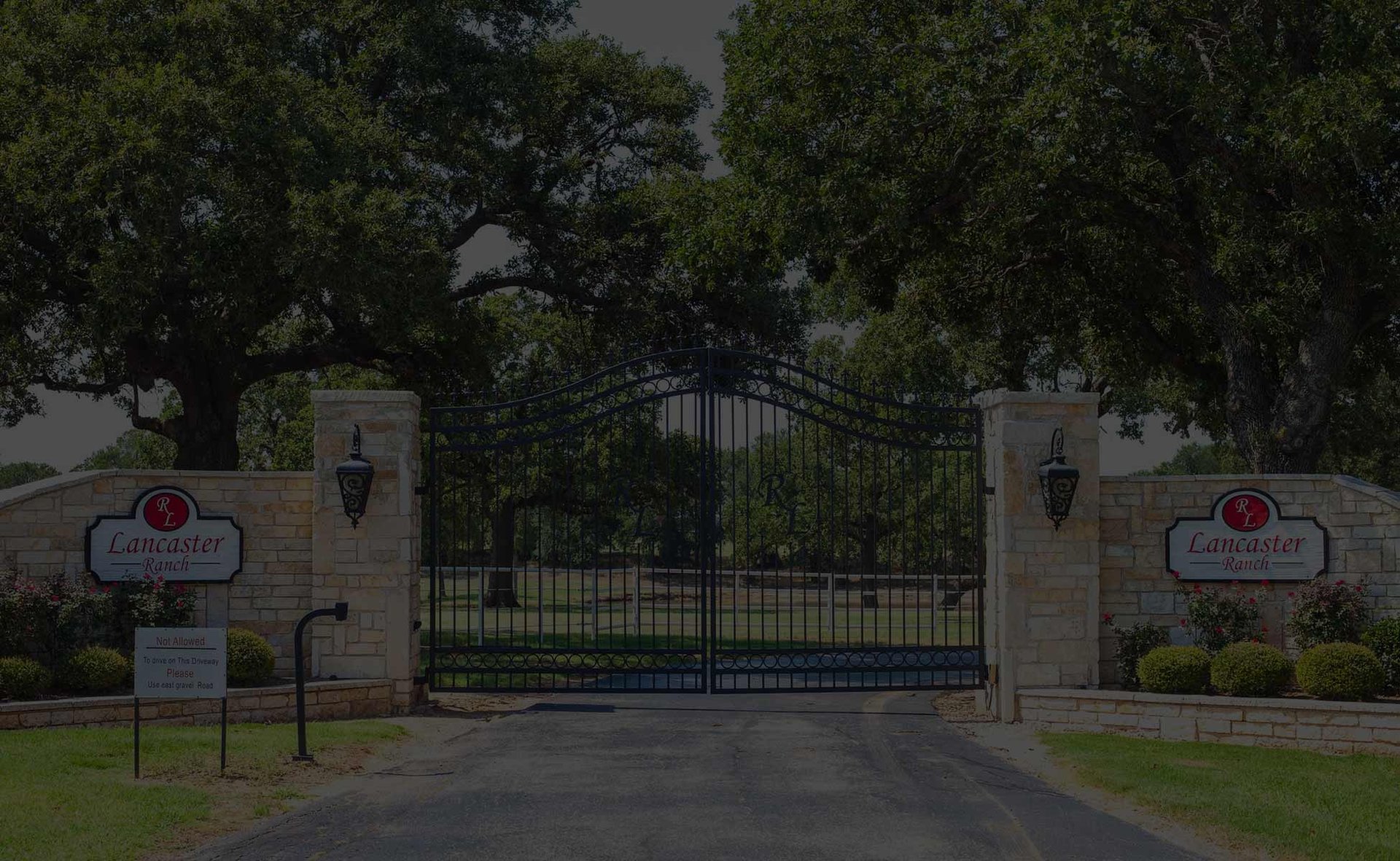 Discovering the Wonders of Horseback Riding at Lancaster Ranch
Learn about the benefits and joys of horseback riding at Lancaster Ranch, from beginners to experienced riders.
Horseback Riding Benefits
Horseback riding offers a range of benefits, both physical and mental. It is a great way to improve balance, coordination, and core strength, as well as boost confidence and reduce stress levels. Our experienced trainers will ensure that you have a safe and enjoyable experience.
Horse Riding Programs
At Lancaster Ranch, we offer a variety of horseback riding programs, from guided trail rides to lessons and training sessions. Our programs are designed to cater to riders of all levels, from beginners to experienced equestrians. We also offer horse leasing and ownership opportunities.
Reagan Lancaster on Horseback Riding
According to Reagan Lancaster, founder of Lancaster Ranch, "Horseback riding is not just a sport, it's a lifestyle. It teaches you patience, perseverance, and responsibility. It is a unique bond between human and animal that cannot be replicated in any other activity."
Conclusion
At Lancaster Ranch, we believe that everyone should have the opportunity to experience the joy and wonder of horseback riding. We invite you to come and discover the wonders of horseback riding at Lancaster Ranch.
For more information on Reagan and his ventures please visit: